Top Rated Plumbing Services in the Bay Area
Professional Bay Area Plumbers
Whenever you need quick and accurate plumbing done, you can count on Power Plumbers USA. We are a experienced and 5 star reviewed on Yelp plumbing company that offers short-notice and low-cost plumbing services
Shower Installations, Repairs, and Maintenance.
New Shower Installation
Upgrade your shower with us—call for repairs or installations today!
Your Faucet Experts - Powering Your Plumbing Needs
Faucet Installation & Repair
Enhance your faucets with us—call for repairs or installations today!
Upgrade your Toilet today, or fix a clog!
Toilet Installation & Repair
Give us a call today for your toilet installation job or repair.
Get your leaking pipes fixed today
Fix Leaking Pipes
Give us a call and explain your leaking pipe problem to us for a quote, and make an appointment to get it fixed asap!
Bay Area Residential and Commercial Plumbing Services
Power Plumbing USA - Bay Area Cities Served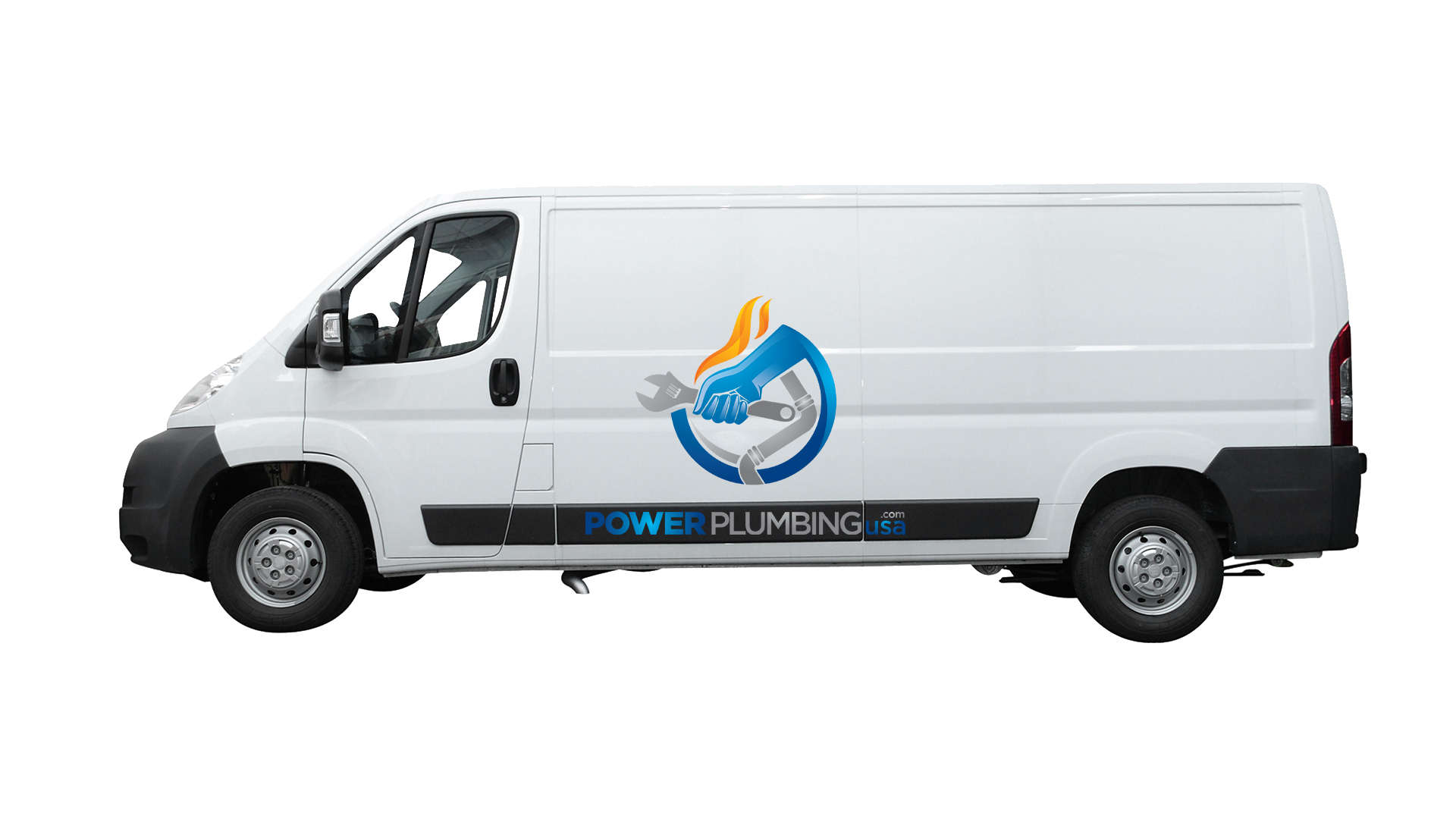 We pride ourselves on being the best plumbers in the Bay Area, as rated on Yelp and Google. We serve a wide range of cities and always make time for customers. We have years of experience and are all professionals. Our dedication to service shows through our many five-star ratings on Yelp. Text or call our phone number at (510)-584-7693 for a free consultation and high-quality service.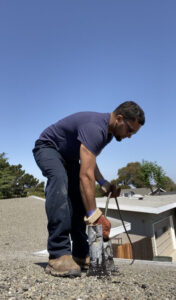 Plumbing, Heating, Water, Installations are some services offered
We are an award winning plumbing company with over 10 years experience in the business. We provide a wide range of services for both residential and commercial clients. 
Leaky Faucet? No plumbing job is too big or too small. Contact us today!
Over a Decade of Excellence in Plumbing Services
At Power Plumbing USA, we take pride in being a family-owned business that has been providing exceptional plumbing services for over ten years. Our journey began with a simple mission: to offer reliable, cost-effective plumbing solutions to both residential and commercial clients. Over the years, our commitment to quality and customer satisfaction has only strengthened, making us one of the most sought-after plumbing services in the Bay Area.


Unmatched Expertise and Affordability
Our extensive experience in the industry is not just a testament to our durability but also a key factor in bringing down the cost of plumbing services for our customers. We understand the ins and outs of plumbing systems, enabling us to offer efficient, cost-effective solutions that don't compromise on quality.
Tailored Services for Every Need
No job is too small or too big for us. Whether you need a simple faucet repair or a complete plumbing overhaul for a large commercial property, we are equipped and ready to handle it all. Our team of skilled plumbers is adept at tackling a wide range of plumbing issues, ensuring that your needs are met with the utmost professionalism and efficiency.


High Customer Satisfaction – Check Our Reviews!
Don't just take our word for it; our reputation is built on the satisfaction of our customers. We invite you to read through our numerous highly-rated reviews on Google and Yelp. These testimonials from many happy customers across the Bay Area reflect the quality of our work and our dedication to customer service.


Get in Touch for a Free Quote!
Ready to experience top-notch plumbing services? Contact Power Plumbing USA today for a free quote. Our friendly team is always here to assist you with your plumbing needs, providing expert advice and transparent pricing. Trust us to be your go-to plumbing solution - where quality meets affordability.