Top Rated Plumbing Services in the Bay Area
Professional Bay Area Plumbers
Whenever you need quick and accurate plumbing done, you can count on Power Plumbers USA. We are a experienced and 5 star reviewed on Yelp plumbing company that offers short-notice and low-cost plumbing services
Bay Area Residential and Business Plumbing Services
Power Plumbing USA serves the following cities in the Bay Area of California:
We pride ourselves on being the best plumbers in the Bay Area, as rated on Yelp and Google. We serve a wide range of cities and always make time for customers. We have years of experience and are all professionals. Our dedication to service shows through our many five-star ratings on Yelp. Text or call our phone number at (510)-584-7693 for a free consultation and high-quality service.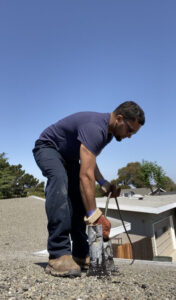 Plumbing, Heating, Water, Installations are some services offered
We are an award winning plumbing company with over 10 years experience in the business. We provide a wide range of services for both residential and commercial clients.