We strive to be the very best Plumbers in the Bay Area, and we do so by giving each of our customers a fair price with professional plumbing services.  Check out our many positive reviews online, constant professionalism, affordability, and dedication to service. We take our customer service seriously and have often been referred to as "trustworthy," "informative," and "incredibly responsive" by customers. Our top priority is giving our customers the speedy and outstanding service they deserve. This dedication shows in our 300+ five-star customer reviews.
Resident and Commercial Plumbing Services Available
Here at Power Plumbing, we perform various services for those in need. We pride ourselves on providing 10+ years of spectacular service to the Bay Area and its surrounding counties. Whether you need same-day service, emergency repairs, or timely scheduled maintenance, our professionals have you covered. Below are some of the high-quality and fair-priced services we offer.
Kitchen Faucet Installation and Repair

– We can resolve kitchen sink leaks, repair kitchen sinks and faucets, or replace your sink and/or faucet with a new installation.

Garbage Disposal Installation

– We can correct garbage disposal issues such as electrical issues, improper draining, and clogs leading to a plumbing backup.

Water Line Repair and Installation

– We are equipped to install many types of water lines and repair water line leaks. These include but are not limited to refrigerator line leaks, toilet leaks, water heater leaks, and copper pipe leaks.

Cracked Sewer Pipe Repair and Clean Out

– We can diagnose your pipe troubles accurately and efficiently by running a camera through the pipe and locating your problem area from the start. We can even repair and clean out cast iron sewer pipes.

Toilet Installation and Repair

– We provide installation and repairs of toilets at a fair price!

Water Heating and Cooling

– We are equipped to handle any water heater issues you may have, even with electric and gas water heating systems. We provide quick and affordable replacements for standard and tankless water heating systems.
Emergency Plumbing Service Available in Milpitas 
Although we are not open 24/7, we offer emergency plumbing services during our regular business hours. Our hours of operation are Monday – Sunday from 08:15 am – 6:00 pm. Same-day servicing is dependent on our scheduling and the extent of the job.
Highly Rated Bay Area Plumbing Company 
We have successfully completed hundreds of maintenance and installation jobs in the Bay Area. We have worked on everything from leaking outdoor sprinkler control valves to sewer issues causing backups in the shower. We have done whole-house repiping, hot water system installations, and repairs of copper in-slab plumbing. Our clients continuously express their gratitude for our integrity, urgency, and efficiency. 
Get a Quote Today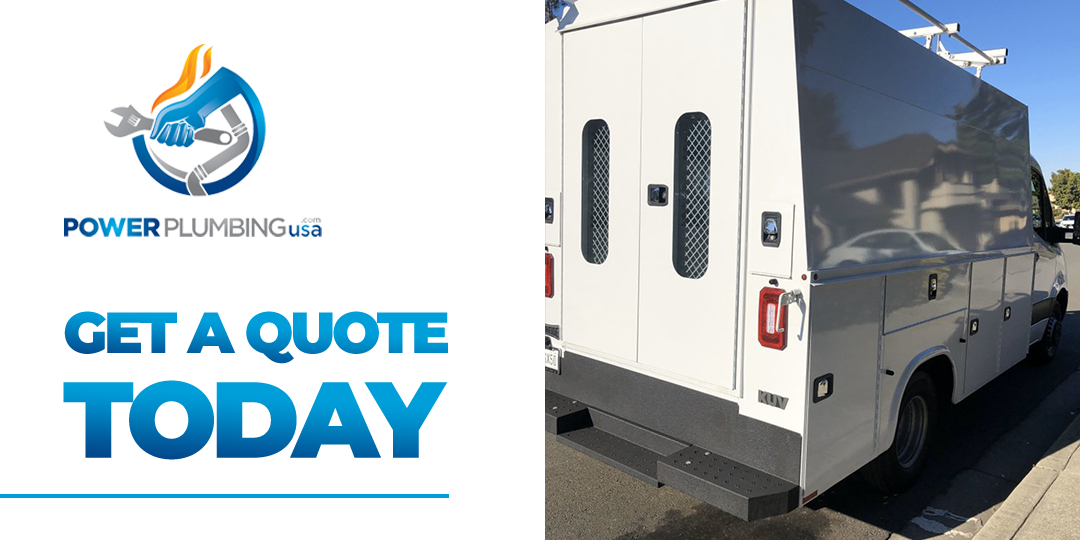 We are currently serving the following cities in the Bay Area:
Fremont

Union City

Hayward

Castro Valley

Newark

San Leandro

East Palo Alto
San Lorenzo
North San Jose
Contact us for a free consultation and high-quality service. You can quickly get a free quote by contacting us by phone or email. Some quotes may require a site visit which can cost a small, distance-based fee. 
You can reach us by phone at (510) 584-7693 or the contact form on our website.