[contact-form-7 id="3486″ title="Request a Free Quote"]
Toilet Installation & Repair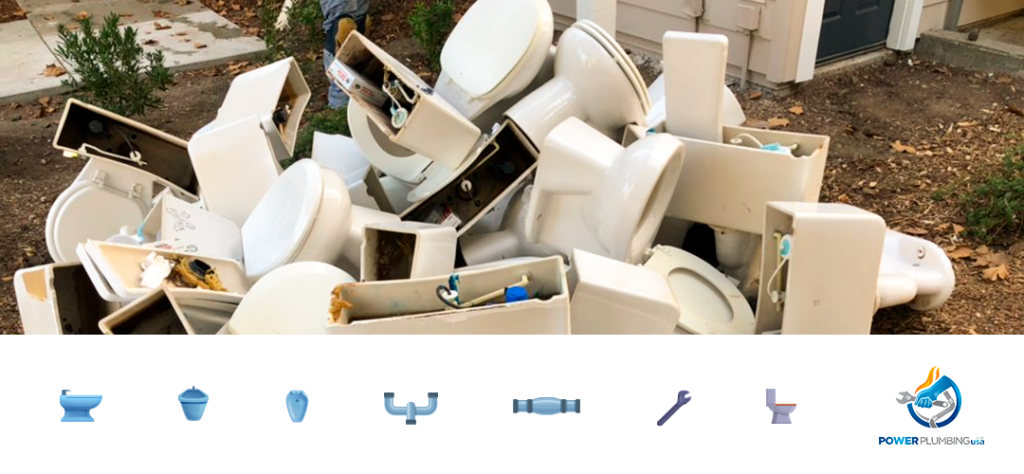 Power Plumbing is a family-owned reliable company that has been enhancing their expertise over the last 10 years in the plumbing repair and installation industry. With experience and a growing customer base servicing both residential and commercial spaces, we have become the best in Bay Area plumbing needs.
Get Help with your Toilet Installation from an Honest and Reliable Business
Don't be left to install a new bathroom appliance on your own – call Power Plumbing with details of your plumbing installation requirements and get a quote with a quick turnaround time. If you need help with your toilet installation, the reliable plumbing business will work with you without any surprise costs or overage charges. The installation will not be cut short once the toilet is put in place, but we will work with you to see it through.
Get an Honest and Fair Quote Today
Reach out to us at Power Plumbing for your plumbing repair and installation needs! You will interact with employees who truly care about getting the job done efficiently and completely. Join one of the many hundreds of returning customers throughout our transparent process.
After contacting us, you can expect:
A fair quote

A consultation, when needed

Connecting with experts in the field

No surprise charges for missing parts

Ensure the service has been thorough and complete

We will return for any additional fixes!