[contact-form-7 id="3486″ title="Request a Quote"]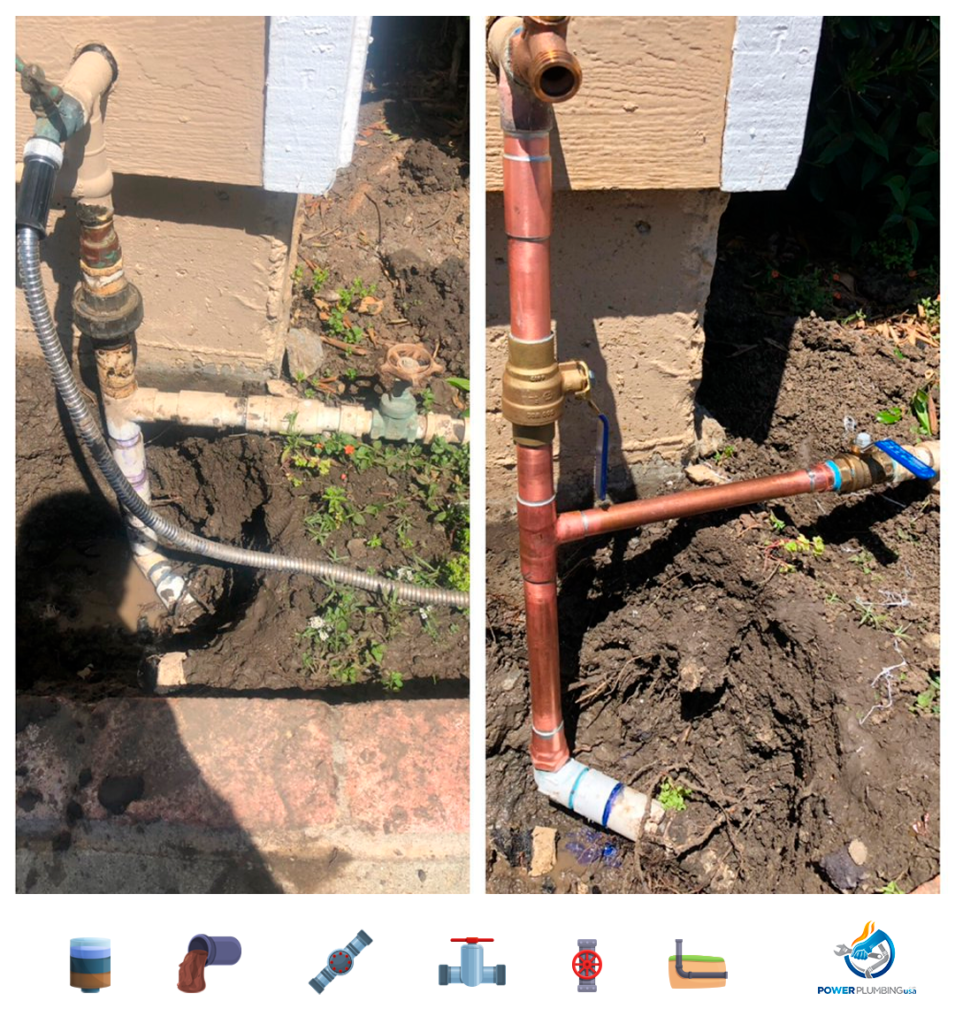 If you're experiencing a water leak in your home or commercial business, it's something you're going to want taken care of right away. Water leaks can cause an immeasurable amount of damage to your house's insulation, walls, and even your health. With the possibility of mildew and mold forming, water leakage is an emergency situation. 
Let us figure out your water leak, and professionally repair it the same day.
Power Plumbing is a family-owned business with over a decade of experience, and with a reputation for getting the job done right for a competitive price. We encourage you to read the reviews online from our happy customers reporting about their positive experience with us providing them water leak repair services. 
Highly Rated Plumbing Company
Customers love us! We're not just saying that, you can check for yourself on Google business listings.
Get a Quote With Us!
We offer a free quote for those who need services in Fremont or Union City. There is a consultation fee that starts at $49.99 for those who live outside the Fremont, and Union City area. The fee is based on the distant and time it will take for us to come over and examine your weak leak. Therefore, a visitation to a residential or commercial business in Oakland is going to come with a higher fee compared to Hayward. 
Types of Leak Repairs Fixed 
We can help you identify where the leak is coming from and do it without a lot of damage to your property. Give us a call today for the following weather leak repairs needed:
Bathtub faucet

Refrigerator

Ceiling in your home or business

Washer cold and hot facets 

Water Heater leaks 

Toilet Leak 

Kitchen sink gasket leaks 

Shower leaks

Copper Pipes

Sprinkler main control valve