Quality Plumbing Service is Our Guarantee
We take pride in being your one-stop shop for all your plumbing needs. From water heater installations to complete cast iron repipes, we've got you covered. Our professional and reliable team, led by Rameez, is committed to providing timely, high-quality services for both residential and commercial repair needs.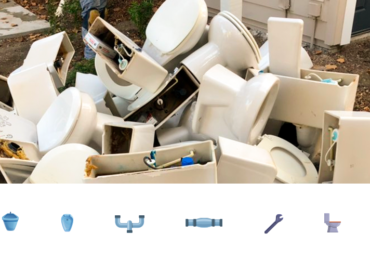 We can repair or install a wide range of toilet models. Even the all-powerful Pointing has no control.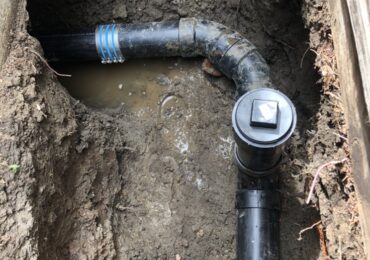 If your sewer is damaged or clogged we can help. Even the all-powerful Pointing has no control about.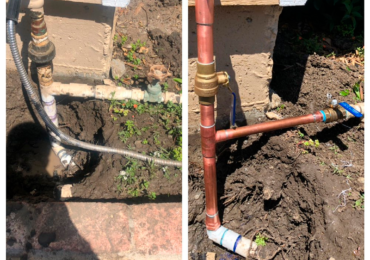 Let us design or remodel your bathroom or kitchen. Even the all-powerful Pointing has no control.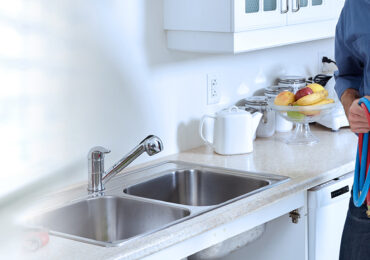 Have a clogged drain or toilet? We can get the job done. Even the all-powerful Pointing has no control.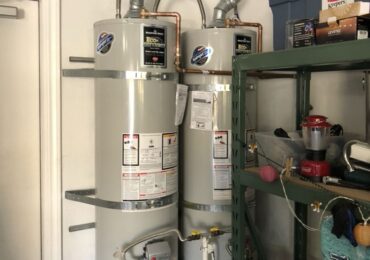 We can repair or install both residential and commercial heating systems. Even the all-powerful.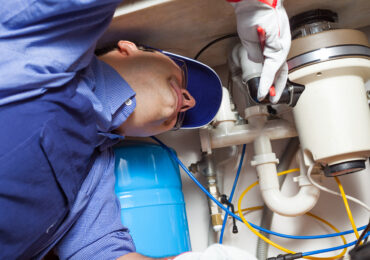 We can repair and install faucets, install pipes and other general plumbing jobs. Even the.
We Offer the best solutions
For Both Residential & Commercial Plumbing Services in the Bay Area
Water Heaters
We excel in water heater installation, maintenance, and repair. Whether you need a standard, tankless, or another type of water heater, our skilled team can handle it. With Power Plumbing, you can rest assured knowing that you'll always have access to warm water.
Slab Leaks
Untreated slab leaks can cause property damage. Our experienced team is equipped to quickly detect and repair slab leaks, preventing further damage and saving you from potential costly repairs.
Drain Cleaning
Clogged drains can be a significant inconvenience. Whether it's your kitchen drain, bathroom sink drain, toilet drain, or any other type, we provide comprehensive drain cleaning services to ensure your plumbing system functions smoothly.
We offer professional and friendly assistance for all your kitchen clog issues. Our highly rated plumbers are here to ensure your kitchen plumbing works seamlessly.
Our services include:
Sink drain clog removal using drain snakes

Effective clearing of severe blockages with hydro-jetting

Camera inspections to pinpoint the exact location and nature of clogs
Contact us today for swift and effective solutions to your kitchen clog problems. Let us help you keep your kitchen plumbing in optimal condition!
Sewer Line Cleaning
A clogged main sewer line can disrupt your entire plumbing system. Our expert plumbers have the specialized tools and equipment, such as augers, sewer rods, and hydro-jetting, to remove obstructions and restore proper flow.
Video Inspections
Our state-of-the-art video inspection services allow us to accurately diagnose and resolve plumbing issues, saving you time and money.
Fixture Repairs and Installations
From faucets to toilets and disposals, we provide professional fixture repair and installation services. Our team ensures your plumbing fixtures are functioning correctly, enhancing your home or business's efficiency and comfort.
Comprehensive Plumbing Inspections
Our thorough plumbing inspections can identify potential issues before they become serious problems. This preventive approach can save you from expensive repairs in the future.
Repiping Services
We offer both copper and cast iron repiping services. Our experts will carefully assess your existing pipes and provide a suitable, durable solution tailored to your home or business's unique needs.
Full Home Plumbing Services & Commercial Services
Why choose us:
Prompt and reliable service

Skilled plumbers with expertise in kitchen clog resolution

Dedicated to customer satisfaction
About Power Plumbing
Established in 2011, Power Plumbing is a family-owned, full-service plumbing company serving the East Bay and surrounding areas for almost a decade. Our commitment to delivering reliable, high-quality services has earned us an amazing 5-star rating.
Meet our business owner, Rameez K., a proud native of Fremont who has a passion for working with his hands and serving his community. Rameez honed his skills by working alongside his father and has since used this knowledge to provide innovative, affordable solutions to his clients.
At Power Plumbing, we aim to make every customer feel valued and satisfied with our services.
For all your plumbing needs, trust Power Plumbing. Contact us today and experience the Power Plumbing difference.
Full list of services below:
Routine Inspections: Thorough assessment of plumbing systems to identify potential issues or maintenance needs.

Leak Repairs: Swift detection and repair of leaks in pipes, faucets, toilets, or other plumbing fixtures.

Drain Cleaning: Clearing clogged drains and pipes to ensure proper water flow and prevent backups.

Pipe Replacement/Repair: Replacement or repair of damaged or deteriorated pipes to prevent leaks and water damage.

Water Heater Installation/Repair: Installation, maintenance, and repair services for water heaters to ensure hot water availability.

Toilet Repair/Installation: Repairing or installing toilets, including fixing leaks, clogs, or flushing issues.

Faucet and Fixture Repair/Replacement: Repairing or replacing faucets, showerheads, and other fixtures to fix leaks or enhance functionality.

Garbage Disposal Services: Installation, repair, or replacement of garbage disposals for efficient disposal of food waste.

Sump Pump Services: Installation, maintenance, and repair of sump pumps to prevent basement flooding.

Sewer Line Services: Inspection, repair, or replacement of sewer lines to prevent backups and maintain proper drainage.

Gas Line Services: Installation, maintenance, and repair of gas lines for appliances, ensuring safety and functionality.

Water Pressure Regulation: Adjusting water pressure to optimal levels for consistent and efficient water flow.

Plumbing Fixture Upgrades: Upgrading plumbing fixtures for improved aesthetics, water conservation, and functionality.

Backflow Prevention: Installation and maintenance of backflow prevention devices to protect potable water supply.

Bathroom and Kitchen Remodeling: Plumbing services for remodeling projects, including fixture installation and reconfiguration.