[contact-form-7 id="3486″ title="Request a Quote"]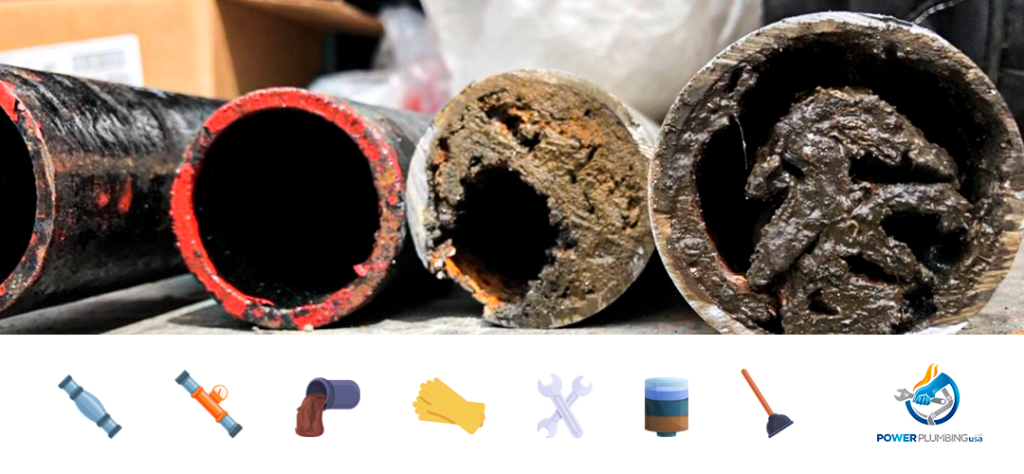 We have a massive experience helping out a lot of our Bay Area customers with cracked and clogged sewer pipe repair, and can quickly help you out too. A cracked sewer pipe can result in property damage and frustration.
If you're in the Bay Area and are looking for a cracked sewer pipe repair company near you, Power Plumbing is here to help. We are a plumbing company established in 2011. Our years of experience have taught us a few things: efficiency, transparency, quality, and trust. 
Fix Backed Up Sewer And Toilets Clogged 
Get your sewer pipes cleaned efficiently today. This includes cast iron sewer pipe repair. Or, If you have a cracked pipe. We will run a camera through the pipe and show you exactly what's wrong with it. Whether you need roots cleared out or the pipe replaced, we will fix it up, clean it out, and have your pipes as good as new in a matter of hours.

We Are Highly Rated Online

A quick browse through Google will yield a high volume of glowing reviews from customers we've helped in the past.
Get a Quote Today With Power Plumbing
If you're looking for a plumber near the Bay Area, you can grab a quote with us today. Quotes are free for those who reside in Fremont or Union City. Elsewhere, quotes have an upfront fee beginning at $49.99 to compensate for our travel and examination.
When you get a quote with us, you can ensure honesty and accuracy at a competitive rate. 
We aren't just a plumbing company. We are an all-in-one shop that offers repairs and installments for all your plumbing needs. It's this versatility that enables us to maintain a solid relationship with our customers. When you hire us, you'll receive open and clear communication, fast response times, and impeccable service.