Looking for a reliable and affordable plumber repair service?  We encourage you to read the many positive reviews about us on Google. Beginning with humble roots in 2011, Power Plumbing is a family-owned, reputable plumbing service. With business ethics and professional courtesy that is hard to come by today, you can have confidence when using this plumbing service. We have a highly rated reputation in the Bay Area for our commercial and residential plumbing repair.  This is due to the customer-focused and skilled hands of Rameez Khan, the owner of Power Plumbing. Under his guidance and workmanship, Power Plumbing has grown to be one of the best and most trusted plumbing repair company in the whole Bay Area. 
Same Day Plumbing Available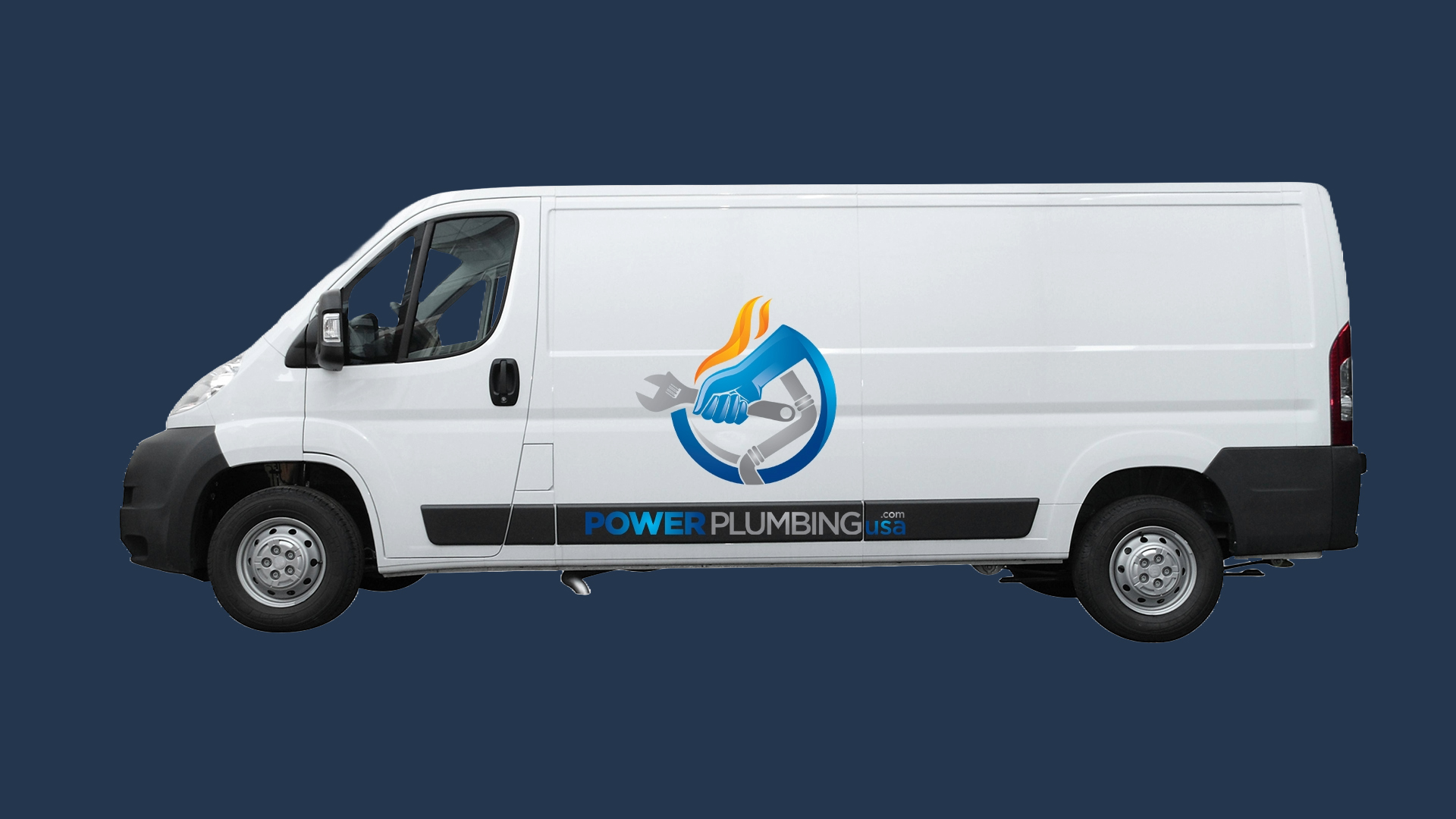 We understand the need for emergency plumbing fixes and provide these services during our available working hours. We can be at your location as soon as a couple of hours or less. Plumber services are crucial and vital to maintaining a functioning home or commercial business. When an issue arises, it can be frightening when thinking about the extent of some repairs. Power Plumbing goes above and beyond in offering prices that are economically friendly and competitive budget. 
With over 45,000 residents in Newark, California, Power Plumbing is one of the most reliable businesses to call for your home or business plumbing repairs. They bring learned skills, decades of experience, and innovative solutions to all issues. We have helped many commercial and residential locations in Newark with their plumbing repair needs, and did so effectively.
Effective Plumber repair service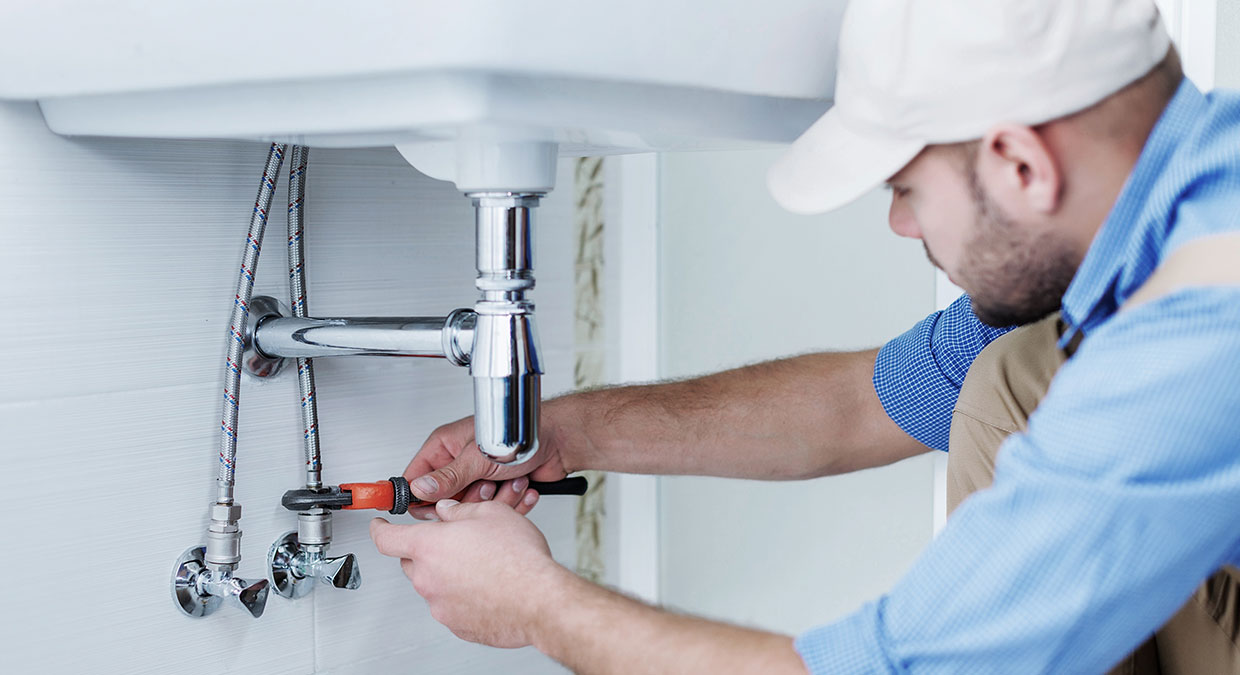 There is no job too big or small for Power Plumbing. When it comes to residential or commercial issues, they are there to assist and solve them. You should not procrastinate when it comes to repairs or issues involving plumbing! This could lead to greater damages or problems. Knowing that Power Plumbing is there to help you will alleviate the stress from sudden issues or upcoming installations and repairs. 
During the Pandemic of Covid-19, Power Plumbing has stood strong as essential workers providing services for their local communities. Reliable professionals are important during times of uncertainty, and Power Plumbers offers that safety. All tools and equipment are sanitized and staff dons correct personal protective equipment for everyone's safety. We will come to your workplace or home with a mask to ensure safety.
The Best Local Plumbing Company Near Me
Allow our expertise to save you money and time with your plumbing issue. If you are wondering whether Power Plumbing can help you, then look no further. Here is a comprehensive list of all the services they offer:
Water Heater Installation / Repair

Bathtub & Shower Installation / Repair

Garbage Disposal Installation / Repair

Faucet Installation / Repair

Sink Installation / Repair

Pipe Installation / Repair

Toilet Installation / Repair

Sewer Services

Sump Pump Installation / Repair

Drain Installation / Cleaning / Jetting Services

Electric Water Heater Installation / Repair

Gas Water Heater Installation / Repair

Hot Water Recirculation Pump Installation / Repair

Tankless Water Heater Installation

Septic Tank Services

Backflow Services

Gas Line Services

Water Filter Services

Slab Leaks

Copper and Cast Iron piping 

Fixture Repairs and Installs
Don't worry if your problem is not on the list above, we are just a phone call away to find out if we can take on your job. We will only take on jobs that we have experience with fixing.
Get a Quote Today!
Give us a call (510) 584-7693) today about your plumbing issue, and we will come by to provide an examination of it. After identifying the exact issue and solution, we will provide a competitive quote. There will be a consultation fee starting out at $49.99 which will be disclosed over the phone, and the price will increase for locations further away. We can take on small or big projects, and encourage you to check out our portfolio. We have done major projects for entire apartment complexes and businesses. It's our goal to earn your 5-star review, and also confidence in us to recommend us to your friends and family. We have been in business for a decade, and during this time have earned nothing less than a flawless reputation. It's our goal to maintain the credibility that we have with our customers.
 If you are searching for a same-day plumber that is nearby and is offering plumbing repair services that are effective, efficient, and honest, then Power Plumbing is who to call. We will try our best to accommodate all of your requests in a timely manner, and do so with your best interest in mind.